Qsource and the Vanderbilt Center for Quality Aging have collaborated to offer nursing homes a web-based training program designed to teach non-nursing personnel to assist with daily feeding.
The curriculum is led by experts in gerontology, nursing, social work and nutrition within the Vanderbilt University Medical Center. All 8 webinars and a post-test/evaluation must be completed if you are a non-nursing staff member who wants to be allowed to provide feeding assistance to residents in the state of Tennessee.  However, individual webinars can be viewed by any staff member, including Certified Nursing Assistants, in any state for the purpose of on-going training.
This training curriculum is consistent with the Centers for Medicare and Medicaid Services (CMS) regulation "Requirements for Paid Feeding Assistants in Long Term Care Facilities" (CMS C.F.R. §483.160), which allows facilities to hire single task workers and/or cross-train existing, non-nursing personnel (e.g., activities, dietary, housekeeping, volunteers) to help with daily feeding assistance care during and/or between regularly-scheduled meals (i.e., supplement and snack delivery).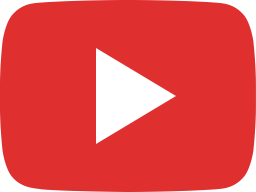 Feeding Assistant Training Session 1 - Introduction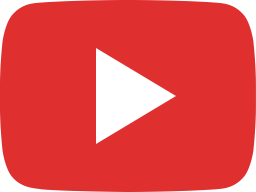 Feeding Assistant Training Session 2 - Introduction to Feeding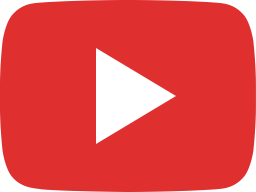 Feeding Assistant Training Session 3 - Diet Types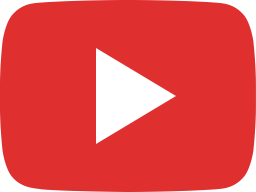 Feeding Assistant Training Session 4 - Feeding Techniques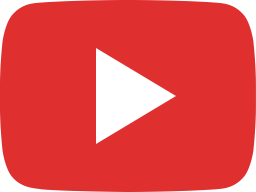 Feeding Assistant Training Session 5 - Communication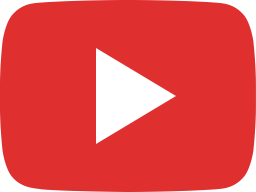 Feeding Assistant Training Session 6 - Difficult Behaviors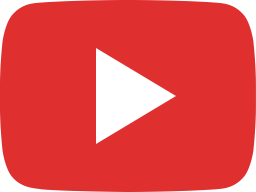 Feeding Assistant Training Session 7 - Dysphagia & Aspiration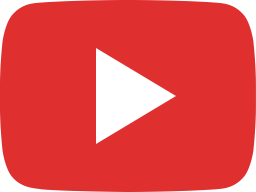 Feeding Assistant Training Session 8 - Safety & Emergency Procedures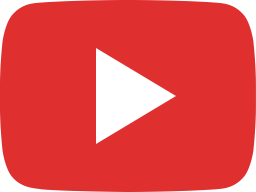 Feeding Assistant Training Session 9 - Importance of Resident Rights

Feeding Assistant Training Downloads and Further Information
State requirements related to the Federal Feeding Assistant Regulation:
Tennessee: 8 hours
Alabama: 9 hours
Indiana: 16 hours
Kentucky: 8 hours
Mississippi: 16 hours
Supplemental Materials
More recently, the Allen Foundation funded the development and dissemination of a series of nutrition education and training videos for professional and family caregivers.  Video content includes feeding assistance care techniques to encourage food and fluid intake among older adults with dementia.  Techniques are evidence-based and designed to enhance independence in eating, dignity and choice.  Researchers partner with local dementia care facility, Abe's Garden, to develop and distribute the videos to dementia care providers within the community.  These videos can be used in conjunction with the Feeding Assistant Training.